Maritime Helicopters Ltd is a Factory certified Robinson R22 and R44 Service Center.
We are the only Robinson Factory authorized Component Overhaul Center for R22 and R44 Helicopters in Atlantic Canada.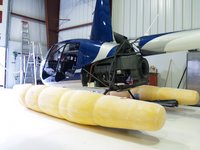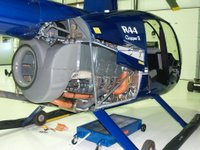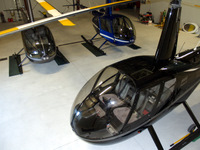 Complete One-Stop service for your Robinson Helicopter.
MHL HANGAR provides 7000 sq feet of floor space for Maintenance and Helicopter Storage.